Noria is a family investment structure committed to integral ecology. As a long-term investor, Noria develops its investments along two specific lines: "Media & Humanity", aimed at developing media that help us grow in humanity, and "Energy & Climate", to help preserve the climate. These areas combine a resolutely specialized business approach, a factor of competence, experience and anchoring, with a desire to participate in what makes life better, for Man and his environment.
Based in Lille, Noria has progressively invested in the equity of some twenty companies at different stages of maturity, as well as in a few wind power projects. The time horizon of Noria's investments adapts to the realities of the companies, as demonstrated by the few exits already made to date. The team is currently made up of 4 full-time employees assisted by local advisors.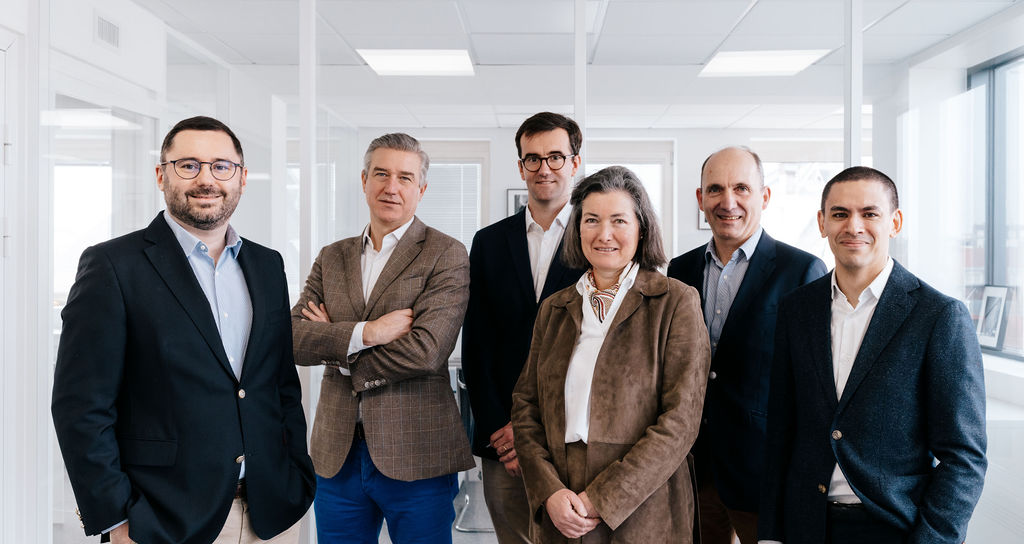 After 15 years of entrepreneurial experience in the agro-industry and the sale of his company WestHove to Limagrain, Christophe GUILLAUME created Noria in 2005, with the ambition to participate in the energy transition. His wife Céline joined him in 2008 by investing in the bookstores La Procure and then in other media with strong editorial content In april 2021, Noria creates a management company approved by the AMF, Noria Gestion. Noria is organized as a family-owned long-term investment structure and continues its action in the service of an integral ecology.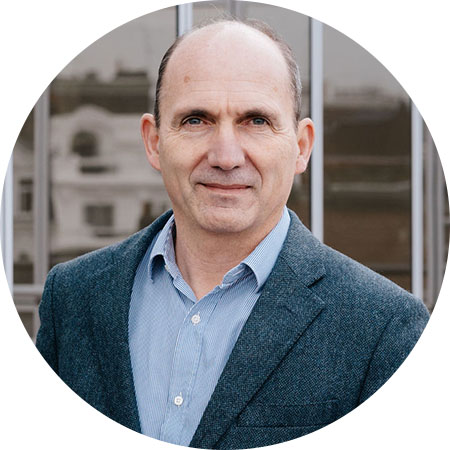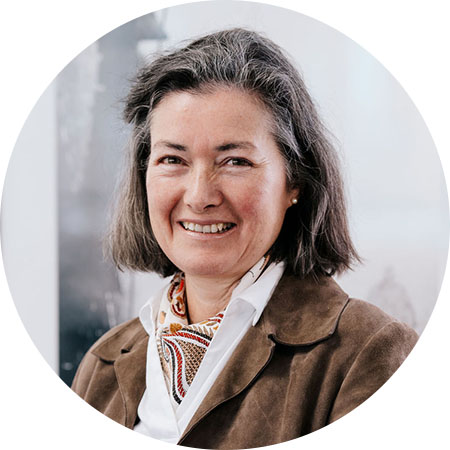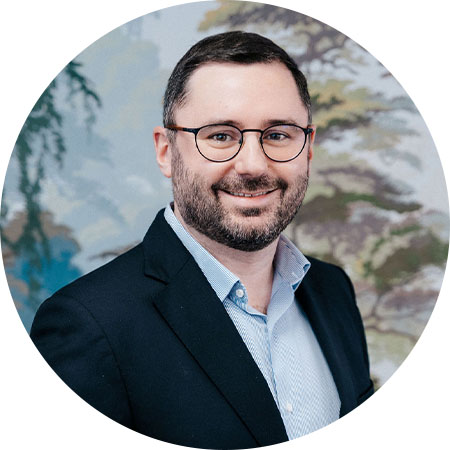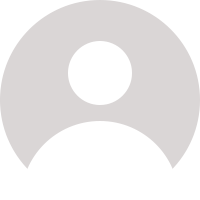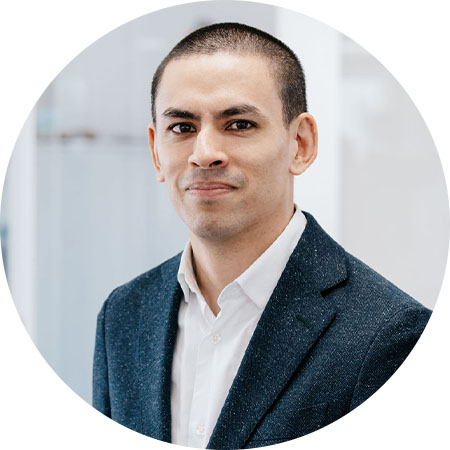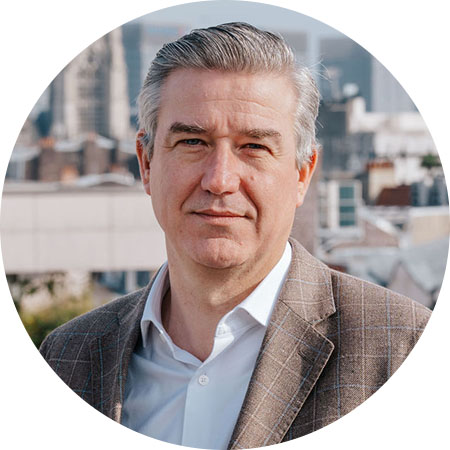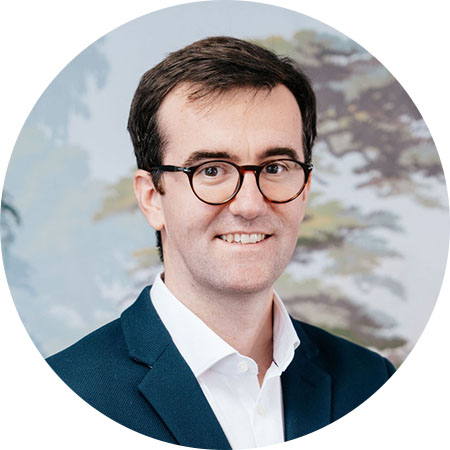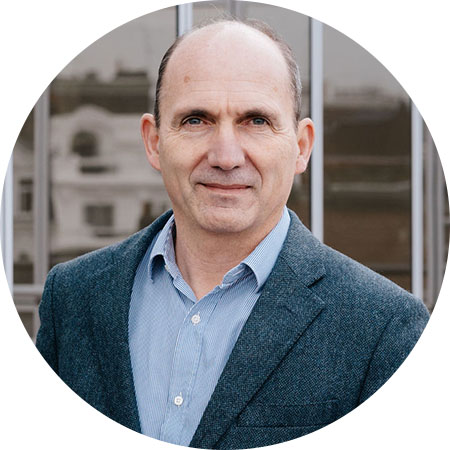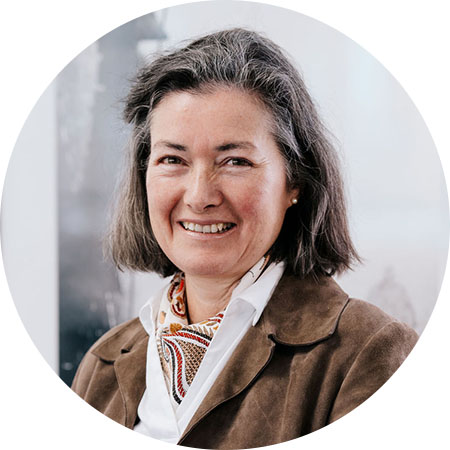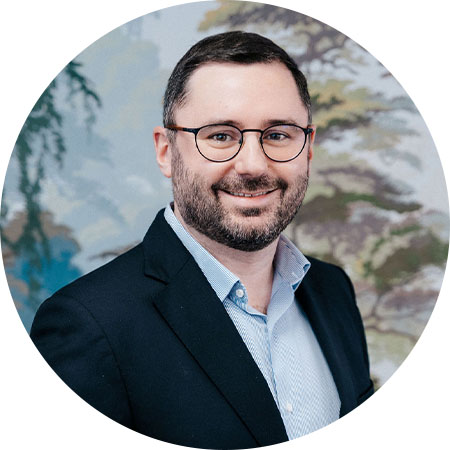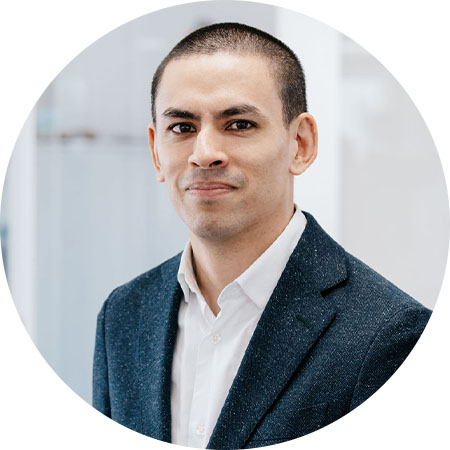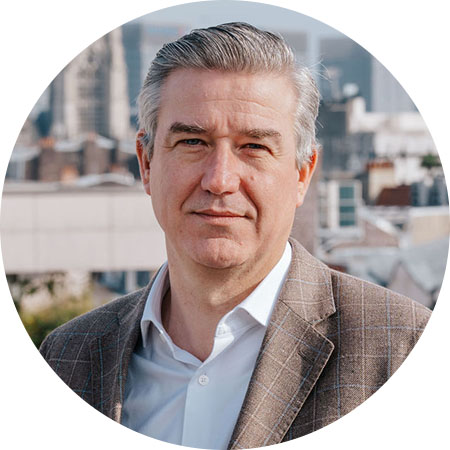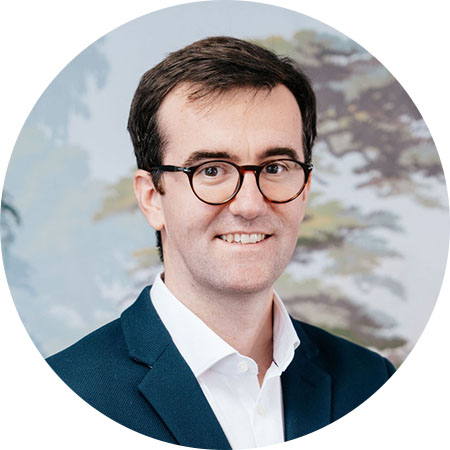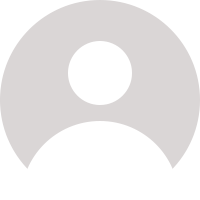 Noria presents itself as an investor committed to its investments and distinguishes itself by combining 5 dimensions :
Noria participates in a minority way on its own funds in the capital of companies, with a capacity to invest at different stages of development.
Innovation Capital
Development capital
Financing of developing energy infrastructures (SPV)
No imperative exit horizon for the participations (evergreen structure)
Involved in the support of managers and in the governance of companies
A capacity to become a reference shareholder, over the long term
Dedicated skills
Facilitates synergies between its holdings
Access to a network of entrepreneurs and experts dedicated to energy issues
A shared passion of the Noria team with the managers of its participations
The team's industrial experience
Its primary interest in technical and operational aspects
No constraints imposed by external underwriters
Quick decision making
A small, accessible and responsive team
A capacity to implement a tailor-made support
The Noria team operates through a management company approved by the AMF, Noria Gestion.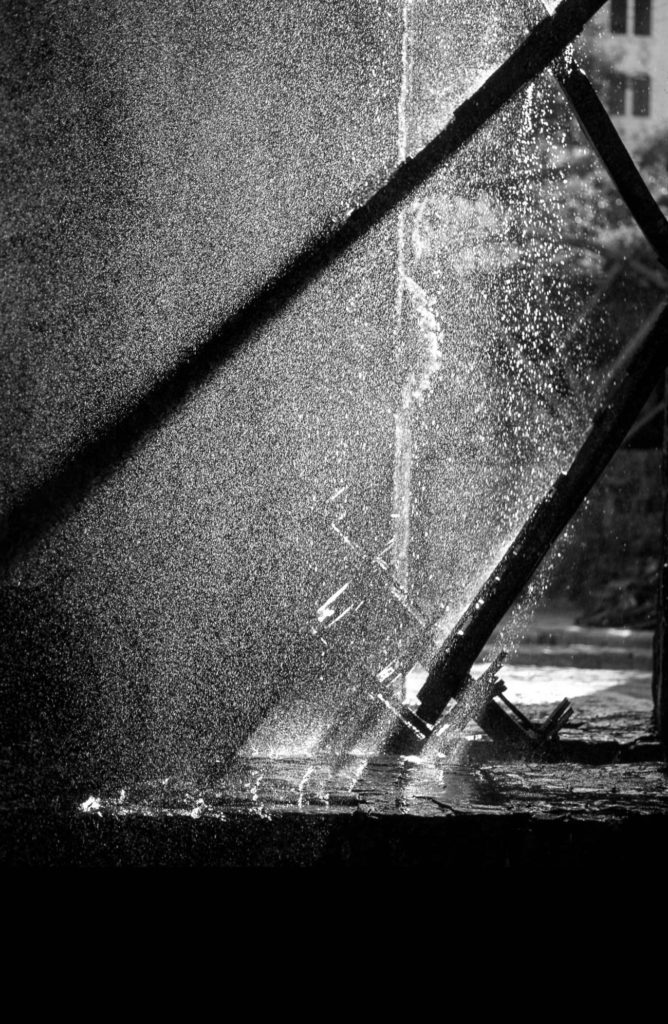 Integral ecology proceeds from a global vision of the world. It proposes an ecology that is not purely environmental but integrates the different human, cultural, social and economic dimensions, with a specific place for the human being at the heart of all these realities. It is an ecology of the long term but also of daily life. Integral ecology aims to take into account all the dimensions and relationships between people, living beings and the environment.
In this global perception of our coexistence within our environment, Noria has chosen two very specific lines of action: One aims to develop media to help us grow in "humanity" and bring us to fully realize our human nature. The other aims at preserving our climate, seriously threatened by the accumulation of greenhouse gas emissions, by developing low-carbon energy sources.
The challenge of integral ecology is to preserve an environment where we can sustainably breathe, feed and house ourselves, but also flourish in our entirety, with the possibility of a stable family life, a pleasant living environment, pride in our work, the education of our children, access to leisure, culture and a spiritual life, all of which are inseparable from the dignity of a human life, of an integral development of people.
"Love for society and commitment to the common good are outstanding expressions of a charity which affects not only relationships between individuals but also "macro-relationships, social, economic and political ones"
(Laudato Sì, LS 231)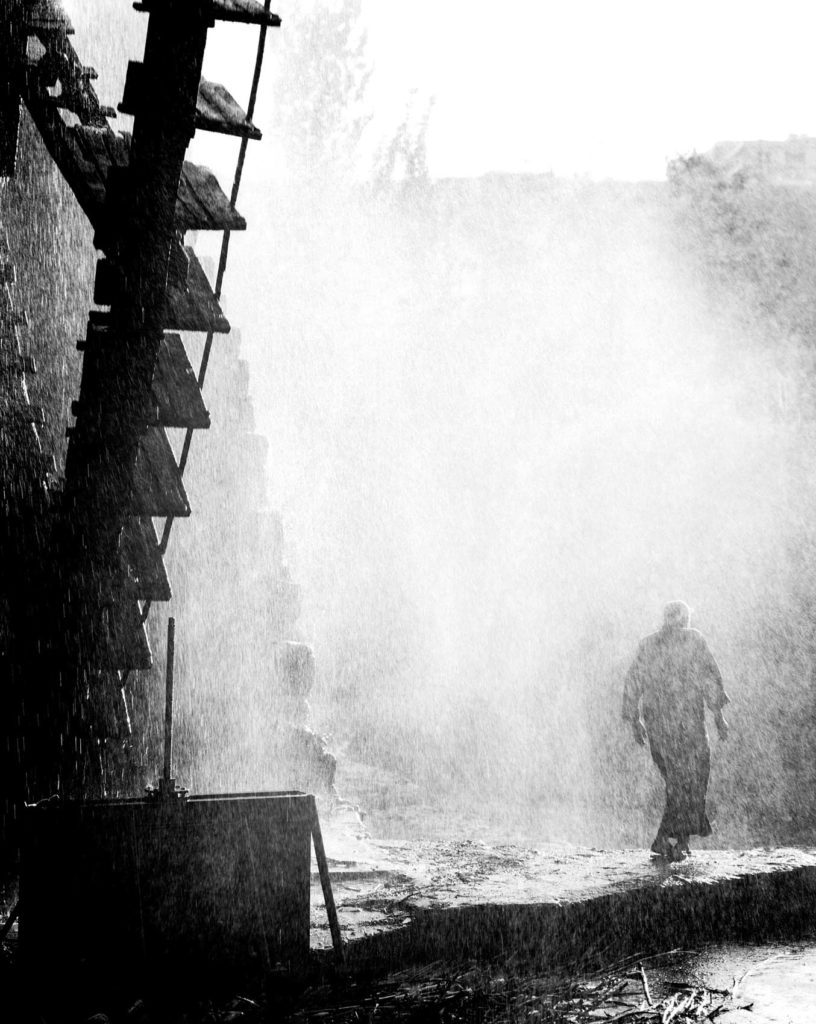 The choice of a name, Noria
A noria is a hydraulic installation that uses the current of a river to raise water to feed an aqueduct or irrigate crops. Its origin dates back to the second century BC and its use continues today, especially in Syria, in the Orontes valley. This ancestral technology allows an integral development of the local life, around a renewable energy, and inspired the name of Noria to its creation in 2005.
"The noria symbolizes for us access to water, agriculture, the blossoming of a family around a place to live and work, the development of a rural community, the birth of a culture. It symbolizes both the energy of the current that animates it and the energy that it will allow to develop around it. It symbolizes the creative capacity of human genius, its intelligence, its industry, at work in the noria itself but also around it, in multiple forms.
It symbolizes a permanent anchorage, a will to act in a place in the duration and the continuity. It is only a cog in a landscape, at the service of the local community, in the heart of a fertile valley that it is up to us to make productive by our work. The noria is not an end in itself but a tool in the service of a better life, a common good, accessible to all. "
We thank Nicolas T. Camoisson for these photos of norias made in Syria before the events of March 2011.
EXTRACT FROM THE CANTICLE OF CREATURES
(FRANCIS OF ASSISI)
Praised be You, my Lord, with all Your creatures,
especially Sir Brother Sun,
Who is the day and through whom You give us light.
And he is beautiful and radiant with great splendour;
and bears a likeness of You, Most High One.
Praised be You, my Lord, through Sister Moon and the stars,
in heaven You formed them clear and precious and beautiful.
Praised be You, my Lord, through Brother Wind,
and through the air, cloudy and serene, and every kind of weather,
through whom You give sustenance to Your creatures.
Praised be You, my Lord, through Sister Water,
who is very useful and humble and precious and chaste.
Praised be You, my Lord, through Brother Fire,
through whom You light the night,
and he is beautiful and playful and robust and strong.
Praised be You, my Lord, through our Sister Mother Earth,
who sustains and governs us,
and who produces various fruit with coloured flowers and herbs